How to get a driving licence in Ukraine if you come from another country

Driving a car in Ukraine requires having appropriate documents which entitle a person to handle a vehicle. Citizens of other countries are allowed to drive a car in Ukraine under the condition of possessing an international driving licence or state-recognised one which is accordant with the International Convention on Road Traffic (1968).
It might be necessary to possess Ukrainian driving licence if a person intends to get a residence permit. After receiving the residence permit in Ukraine, person's driving licence is exchanged for the Ukrainian one. The exchange lasts about 60 days.
The procedure of obtaining a driving licence requires passing the medical exam and theoretical tests as well as the practical one. For those who have a temporary residence permit, obtaining Ukrainian driving licence isn't obligatory, though it's feasible.
If a citizen of a foreign country who legally stays in Ukraine doesn't have a driving licence he may stand for it.
The procedure of imparting a driving licence is equal for both Ukrainian citizens and foreigners. The core document required is foreigner's ID which should be translated into Ukrainian and notarized afterwards. A contract between two sides is signed on the basis of having this document translated. The theoretical and practical course takes 2 months. After finishing the course, a student gets a certificate.
What will be needed to get the driving licence: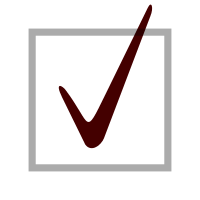 finishing theoretical and practical courses at driving school; p>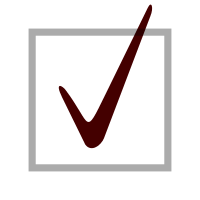 passing the medical exam and getting a medical certificate form 083-O; p>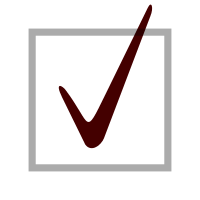 passing the external driving exam.
According to the Ministry's resolution, the exam on getting a driving licence is passed in State Automobile Inspectorate Department regardless of residential or permanent address.
Our Features: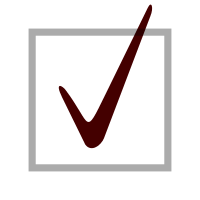 First lesson is free; p>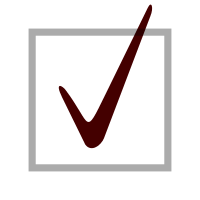 Convenient schedule; p>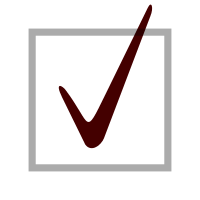 Convenient location; p>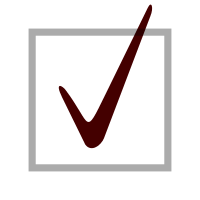 Advanced car fleet; p>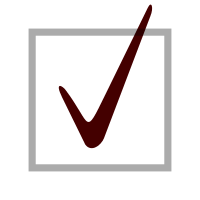 Highly qualified instructors; p>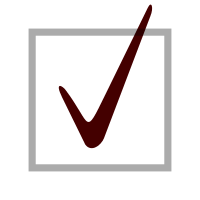 Combination of theory and practice; p>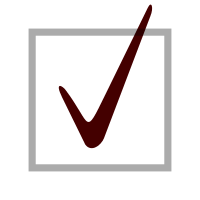 Possibility of choosing time, instructor, car and gear box. p>
Haven't Reached Us?
Request a call back and we will call you back at your convenience.