"What should be a non-resident, in order to get a Ukrainian driver's license?"

1. For Ukrainian identity first of all non-resident must be secured for the population center in Ukraine (residence permit).
2. Complete training in a driving school and receive documents on its end.
3. Once you have: residence, documents with driving schools (examination card, photo 3,5 x 4 - 2 pcs, a medical certificate), your passport and TIN.
You can easily go to the Service center of the Ministry of Internal Affairs to take exams and obtain a driver's license.
Detail can consult with our experts by phone:

+380 93 11 99 100
As the situation on the roads is getting more complicated year by year, the newcomers appear to be going through a bad patch.
Driving courses at our school provide good quality driving tuition for everyone, who is eager to learn road regulations. Moreover, we want to ensure that you learn all the skills to be a confident, safe driver, respectful to other road users.
Our experienced instructors use individual approach and are able to rid everyone of the fear of driving a car. The B category course lasts 2 months, which includes theory and practice.
Lessons on theory are conducted in the mornings and evenings. Our students choose the most suitable time for practicing by themselves.
We offer manual driving lessons, as well as automatic ones.
Our Features: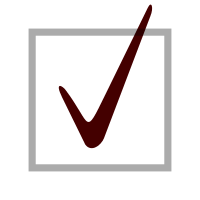 First lesson is free; p>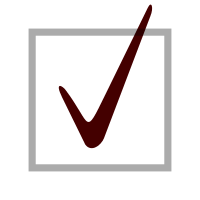 Convenient schedule; p>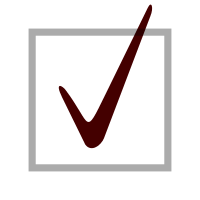 Convenient location; p>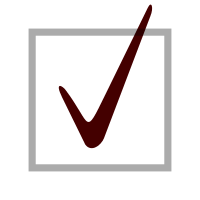 Advanced car fleet; p>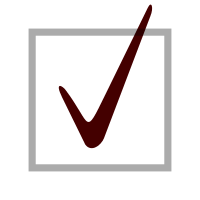 Highly qualified instructors; p>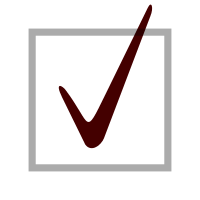 Combination of theory and practice; p>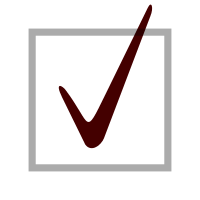 Possibility of choosing time, instructor, car and gear box. p>
Haven't Reached Us?
Request a call back and we will call you back at your convenience.