Medical examination for drivers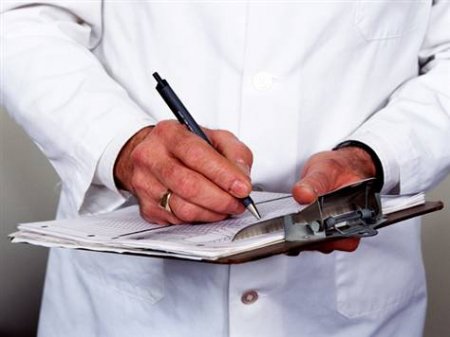 All candidates for the drivers before applying a driving school (the Service center of the Ministry of Internal Affairs innovation for the registration of groups) must pass medical examination for drivers and get a medical certificate.
This reference indicates the absence of medical contraindications for driving and is a kind of tolerance to the control of a vehicle.
For the convenience of our students in the driving school "Ukraine" occur offsite meetings licensed medical boards. Visiting the medical board is at our driving school every two weeks.
To pass the medical examination and obtain a medical certificate with a need to have the following documents: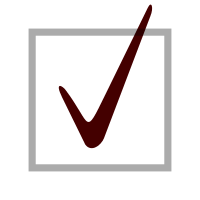 Passport (+ photocopy); p>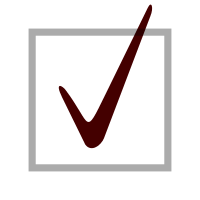 Two color photos; p>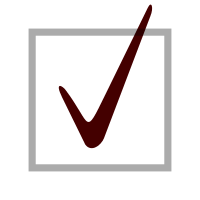 Military card or registration certificate (for men).
The cost of medical examination service - 160 hryvnias.
You can also pass a medical examination in any other health facilities accredited to the comprehensive medical examination of drivers. The cost ranges from 150 to 200 hryvnias.
Medical certificates for drivers to be issued by accredited medical board - make sure there is the accreditation.
To obtain a medical certificate in other medical institutions need to pass a comprehensive examination of all the specialists referred to in a special map (you get it at a medical facility, which will give you a driver's medical certificate).
Some medical commission did not incorporate the psychiatrist and the psychiatrist. Then you have to pass the inspection in the appropriate medical facility in your area.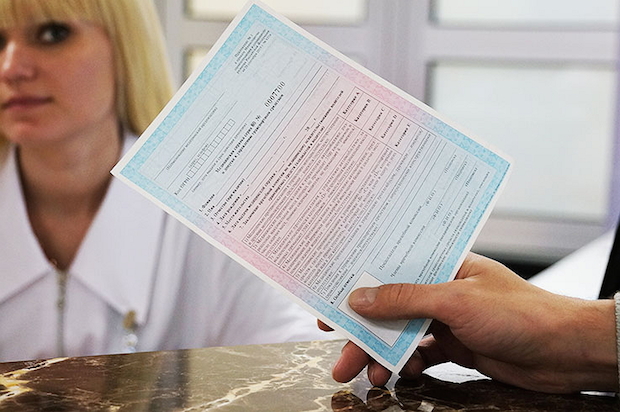 This medical certificate about the absence of contraindications you have to drive a car in the learning process is at a driving school and, together with the documents of the driving school completion is transmitted to the Service center of the Ministry of Internal Affairs.
After passing the examination, you will receive it with a driver's license.
A medical certificate is required in the list of documents that need to be with you, operating a vehicle. It operates in two years. That is, every two years, you need to pass a medical examination and update a certificate.
Our Features: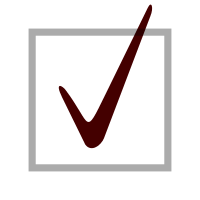 First lesson is free; p>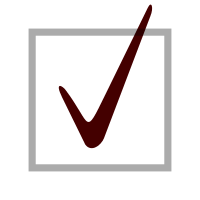 Convenient schedule; p>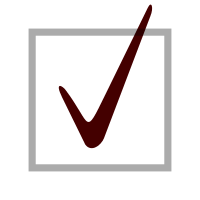 Convenient location; p>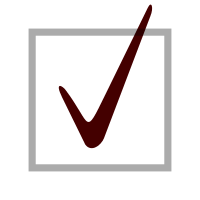 Advanced car fleet; p>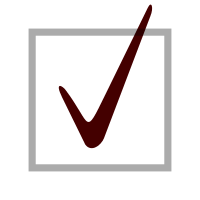 Highly qualified instructors; p>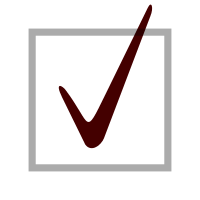 Combination of theory and practice; p>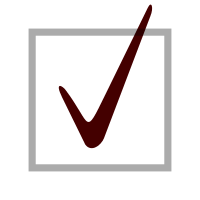 Possibility of choosing time, instructor, car and gear box. p>
Haven't Reached Us?
Request a call back and we will call you back at your convenience.