Driving Courses
We offer two-month course consisting of theoretical and practical lessons.
The theoretical course includes studying the following subjects:
- Traffic regulations;
- Vehicle equipment;
- Basics of road safety;
- First medical aid.
---
Driving Licence Categories

Our instructors will teach you the basics of traffic regulations and explain ways of their usage. Our main intention is to pass our students knowledge and skills as well as form full realisation of various traffic situations.
During the lessons we use different miniatures to create real traffic situations. This method allows to learn all the requirements of road regulations and absorb all the necessary information as quickly and reliably as possible.
Practices for driving are conducted individually in specially equipped vehicles. The tuition takes place at your convenience. You should just agree on the appropriate time.
Practical lessons start 10-15 days after the beginning of theoretical classes. They aim at obtaining practical skills of driving and self-confidence as a driver. Naturally, there are people for whom driving a car is a challenge at first. That's why we have provided the possibility of taking extra hours of driving for a particular fee.
---
Driving Tests
After passing the internal exams at our driving school, which consists of two parts - theoretical (traffic regulations) and driving practice - students take the exam in the Service center of the Ministry of Internal Affairs.
You may take a test only under the circumstances of reaching the age of 18 and passing successfully the internal exam. The dates of driving tests are indicated by State Automobile Inspectorate.
The day of the test you must bring your ID with a valid registration in it.
The first part of the exam checks the knowledge of traffic regulations. It takes place in computer classrooms. If you answer 20 questions correctly (with not more than 2 mistakes made), then you pass the test successfully.
The second part of the exam is driving test. It includes going through special route by the same car one has used to practice how to drive. The route is approved by the Service center of the Ministry of Internal Affairs.
---
Course Books

---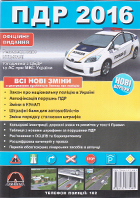 Ukrainian traffic regulations with illustrations and explanations
Publisher: "Монолит"
Year: 2016
Pages: 72
---
Examination tasks on category AB
Publisher: "Арий"
Year: 2014
Pages: 240
Our Features: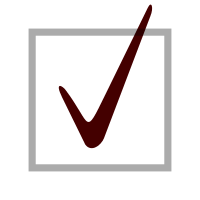 First lesson is free; p>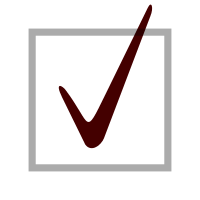 Convenient schedule; p>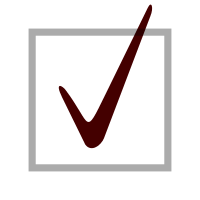 Convenient location; p>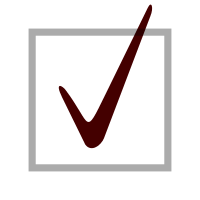 Advanced car fleet; p>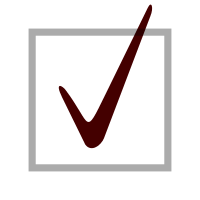 Highly qualified instructors; p>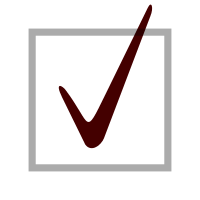 Combination of theory and practice; p>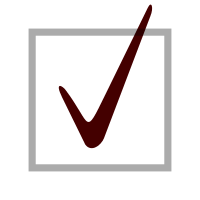 Possibility of choosing time, instructor, car and gear box. p>
Haven't Reached Us?
Request a call back and we will call you back at your convenience.